Here at Soul Saver Board Sports we provide snowboard instructor and improvement courses in Mayrhofen, Austria. We run two courses per season, one in the pre-season and one in the spring. Whether you're looking for snowboard instructor courses, snowboard improvement courses, a career break, a gap year or a holiday, we've got it covered.
We've been getting people stoked on Snowboarding since 2013. Our passionate team of coaches, unbeatable accommodation and awesome location provides a killer combination to ensure that you have the winter of a lifetime shredding with us!
It's our mission to give our customers the ultimate winter season experience. We are responsible for many life long addictions to snowboarding. We accept full responsibility for the years of fun you may spend shredding down various mountains all over the world!
Our courses are the perfect springboard into the most addictive industry on the planet!
We take care of almost everything for our customers. On a winter with us you'll be based in one of the best snow resorts in Europe (Mayrhofen), living in a great house with awesome housemates and the Horberg Gondola just 5 minutes walk from the front door.
Our training sessions will take your riding to the next level and help you progress in all aspects of snowboarding. Whether you're hoping to get some solid 360's off jumps in the park or shred down steep and deep terrain with control and style; our training will help you become the best snowboarder you can be!
meet the 
Team
Our highly qualified Snowboard Coaches have many years experience working in various countries around the world. With our infectious passion for Snowboarding we'll get you stoked and help take your riding to the next level.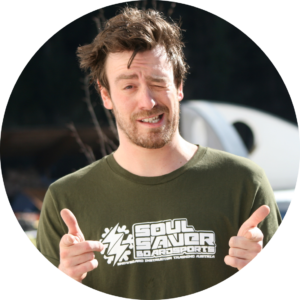 Phil Blank
Course Director
Phil has taught snowboarding in Canada, Australia, New Zealand and the UK before settling in Austria to start Soul Saver Board Sports.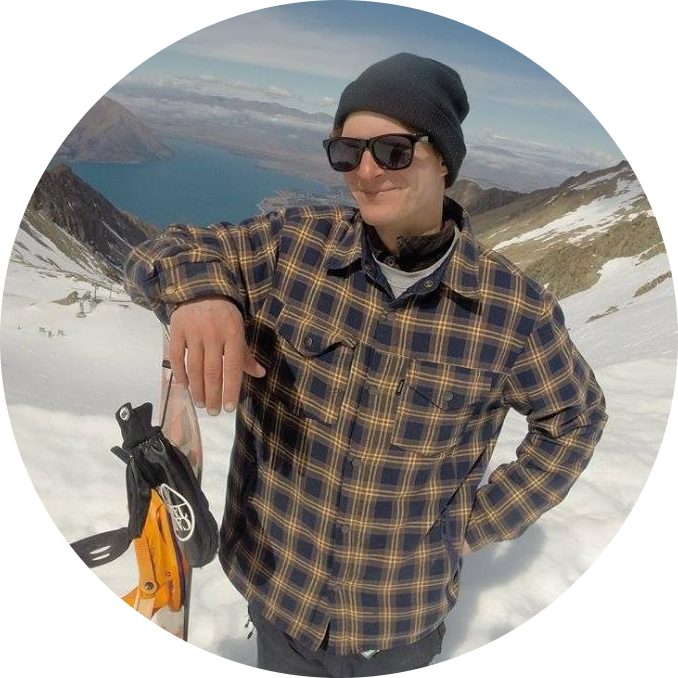 Lawrence Chasteauneuf
Snowboard Coach
Loz got qualified on our first Instructor Course back in 2013. Now he enjoys back-to-back winters working in New Zealand when he's not coaching with Soul Saver.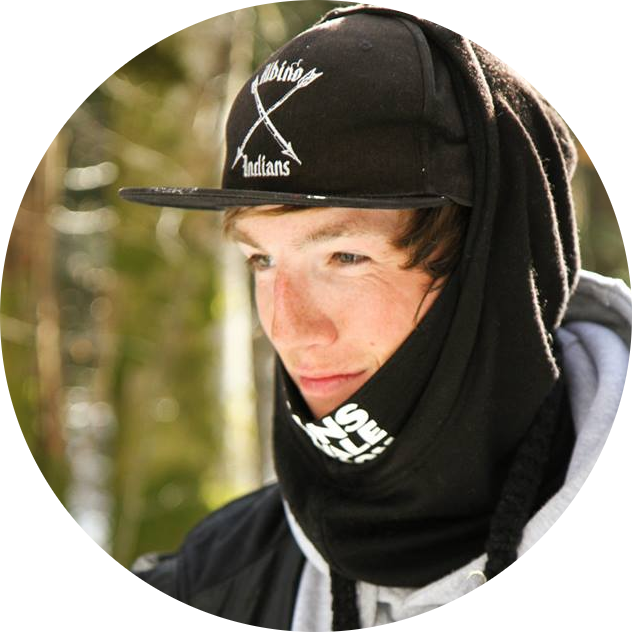 Tom Lacey
Snowboard Coach
Tom has worked as a freestyle coach in Switzerland, Canada and Austria. He travels around Europe a lot filming in various locations whilst not coaching with Soul Saver.