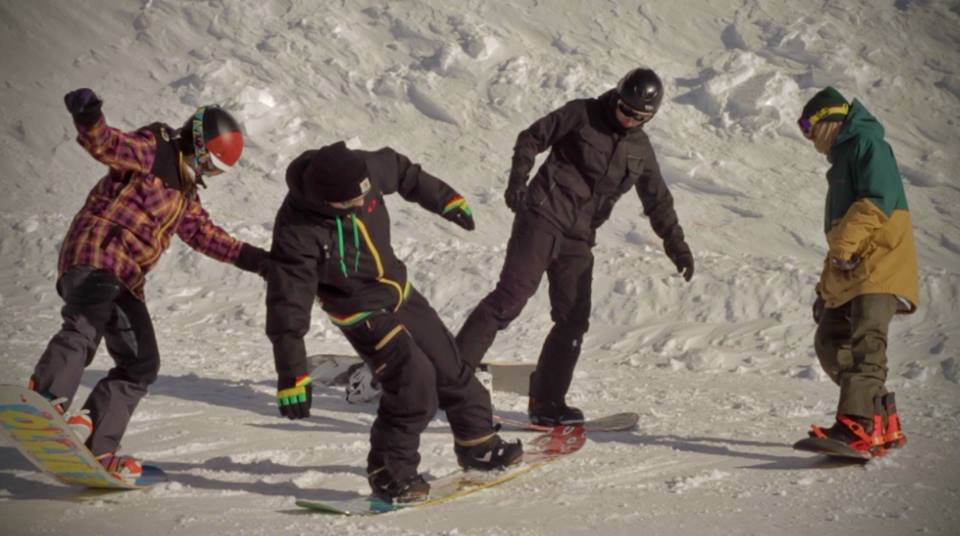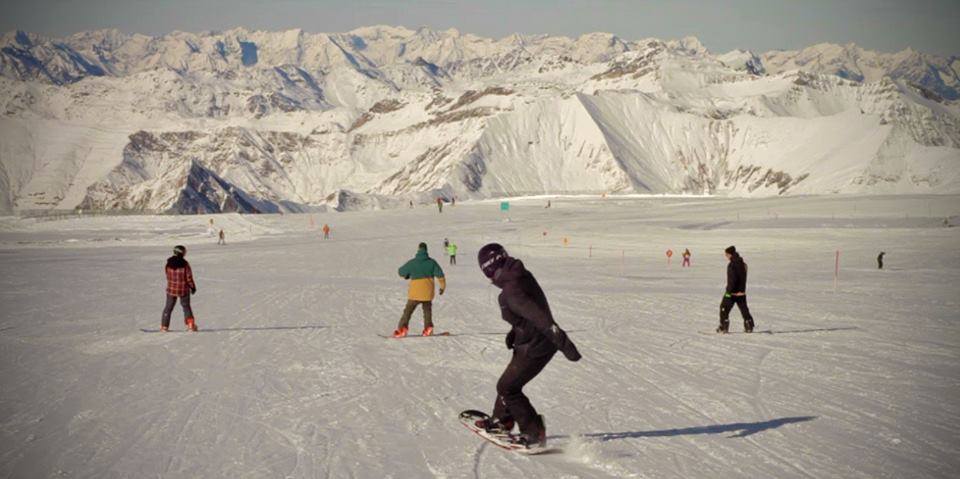 Snowboard
Improvement
Courses
Reach your full potential whilst learning to shred harder!
Whether it's throwing 360's in the park or shredding through fresh powder with style, our Snowboard Improvement Courses will help you take your riding to the next level! Enjoy living in our awesome house and shredding with a sweet crew on a day-to-day basis.
We run 2 courses per winter. Each course is 5 weeks long and is the perfect hit to begin a healthy Snowboarding addiction!
Improve your Snowboarding technique in preparation for the winter of a lifetime!
Book Now
Savings:
Book early and save up to £100.
To see what's included in our course prices check below.
Enjoy sun drenched days of shredding, Snowbombing Festival and road trips to other resorts!
Book Now
Savings:
Book early and save up to £100.
To see what's included in our course prices check below.
All of our snowboard
improvement 

courses include:
snowboard training
Professional Snowboard Training is provided over 5 weeks to ensure that your riding reaches it's full potential.
Tirol Snow Card
Enjoy access to 91 Snowboard resorts for 7.5 months with the best lift pass in the winter sports industry!
Accomodation
Full accommodation in our awesome house whilst on a course with us is included.
German Language Lessons
Get the basics down and learn to teach Snowboarding in German for just €5 per lesson.
Airport Transfers
We'll pick you up from the airport at the start of the season and take you back for your return flight. WARNING: Most people end up wanting to stay longer!
1:1 Coaching
1 on 1 private coaching sessions are provided when required. This is for riders that may be falling behind on training, recovering from injury or struggling with a specific riding or teaching technique.
Video Analysis
We normally have 2 or 3 filming sessions per course. It's a great way to understand exactly what you need to work on to develop your riding technique.
shred road trips
We'll do our best to show you some of the sickest shred spots in the Tirol Snow Card region!
social events
Whether it's Water World, Bowling or a good gig in Innsbruck we'll get the course crew out and about for some good times a few times per course!
butta service box
Keep your shred stick sliding fast all winter with your complimentary BUTTA Service Box.